• Glass polish • silicone wiper blade • Windscreen Glass Polisher • windscreen wiper • windshield wiper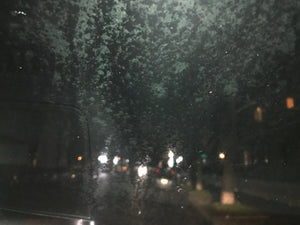 The lifespan of a car wiper blade can vary depending on several factors such as usage frequency, weather conditions, and maintenance. Generally, a good quality wiper blade can last anywhere from six months to a year or more. However, in some cases, the wiper blade may need to be replaced sooner if it starts to show signs of wear and tear, such as streaking or skipping on the windshield, or making unusual noises. It's also important to regularly check the condition of your wiper blades and replace them as needed to ensure maximum visibility and safety while driving. Firstly, the...
---
• silicone wiper blade • windscreen wiper • windshield wiper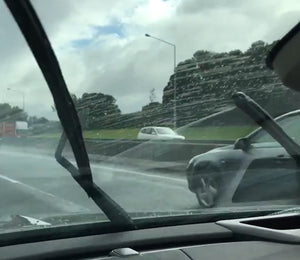 Windshield wiper juddering or chatter is the result of too much friction between the rubber blade and the windshield. Essentially, the wiper's rubber blade is sticking to the windshield causing it to "jump" across the windshield.
---
• silicone wiper blade • windscreen wiper • windshield wiper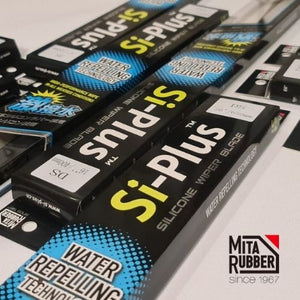 Si-Plus, one of the the best Silicone Wipers for all cars for safer driving. We offer quality wipers that fits 99% of car models. Si-Plus wipers uses patent Mita Japan technology to produce excellent water-repellent effect. Every time you run the wiper at dry mode (without water), it will release the water-repellent coating on your screen. It is said that the service life of this new silicone windshield wipers is about 2-3 years. I was skeptical then because I don't believe that wipers could ever form hydrophobic coating for windshield glass automatically unless that you add coating solution to it regularly....